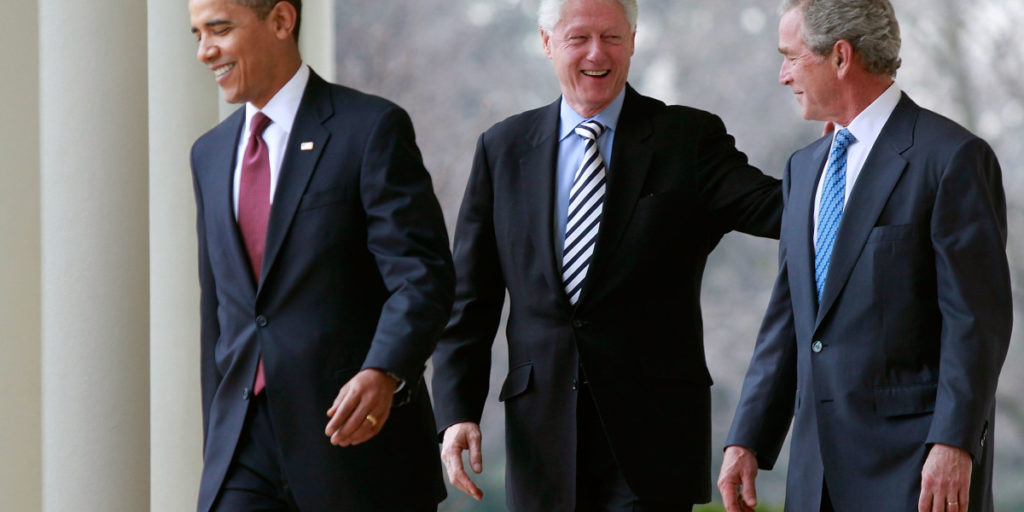 The toxic phenomena of fake news will continue to increase as long as the internet is around so it won't be anytime soon that this will be fixed.  It is something that we all have to live by in this information age and where we must  choose which media outlet suits our needs when it comes to the news.  Vancouver based director and TV news veteran Fred Peabody gets behind the camera to bring you All Governments Lie, which recently screened at the HOT DOCS Ted Rogers Cinema,  to show how much we are getting bombarded with a lot of news that is fake and the window for getting truth becomes slimmer.  All mainstream media which are running upon the interests of corporate sponsorship and backing have been continually telling all these lies at an all time high.  The American faith in the media is at an all time low and it is failing the public.
This film's foundation is its focus to the first ever true political print blogger I.F. Stone, nicknamed Izzy, who published his own weekly newsletter from the '50s to the '70s to report government and corporate deception.  I.F. Stone was the one who warned us about these times we live in where the truth is not told through mainstream media but rather falsely accumulated.  He warned of those incidents like the Gulf of Tonkin where the U.S. used to declare the war on Vietnam to Saddam Hussein's weapons of mass destruction where the U.S. used to implement an illegal invasion on Iraq.  The independent journalism of I.F. Stone continues to live on in the many independent journalists such as Amy Goodman who is now behind Democracy Now!, Glenn Greenwald and Jeremy Swahili of The Intercept and award winning Matt Taibbi of The Rolling Stone who has been most compared to I.F. Stone and Hunter S. Thompson.  These journalists along with many more are the primary focus of the film who represent the new wave of of investigative journalism which is adversarial and speaks to truth rather than power.  The face of journalism is changing but it is still in a work in progress.
All Governments Lie uncovers some truths that were never told by the likes of Anderson Cooper or Wolf Blitzer that is essential for those upcoming generation of journalists.  Everyone is responsible to analyze and decipher of what type of news we absorb today.  The one truth that this film reveals and had a high focus on was the recent presidential campaign and election of Donald Trump.  Many of us are still baffled of why this lewd-mouth business tycoon won the recent election but one person who helped was CBS CEO Leslie Moonves who gave Donald Trump plenty of air time than any other candidate which skyrocketed the network's ratings.  Emmy award winning journalist John Carlos Frey uncover his one year long investigation of the U.S. Mexican border where he found illegal immigrant dead bodies being buried with absolutely no paper trail.  Even though his blood, sweat and tears where put into this project, the story was not put on mainstream media because it does not help the ratings when you talk about poor people.  Just as the film itself sheds lightly on Kim Kardashian's wedding with Kanye West in Italy, the fake news, whether satirical or not,  trumps all news because it boosts ratings and viewership.
What the independent and adversary journalists have to say in this film about big media conglomorates who acts as megaphones for governments, investors and corporations is what filmgoers should pay attention to and which director Fred Peabody enhances in the film and on the All Governments Lie website.  "If you want to be a truth teller, you are going to be a liability to the mainstream press," says Ana Kasparian who co-hosts and produces The Young Turks.  "The more powers someone wields, the more journalistic accountability and scrutiny they need," is what founder of The Intercept Glenn Greenwald has to say about today's news.  "You must start as a journalist with the assumption that they are lying to you," says filmmaker Michael Moore who could not have said it better about of what this documentary is all about.  All Governments Lie is a must-see for everyone who wants to cut all the bullshit they are fed and go on a slim diet of the truth.
www.allgovernmentslie.com