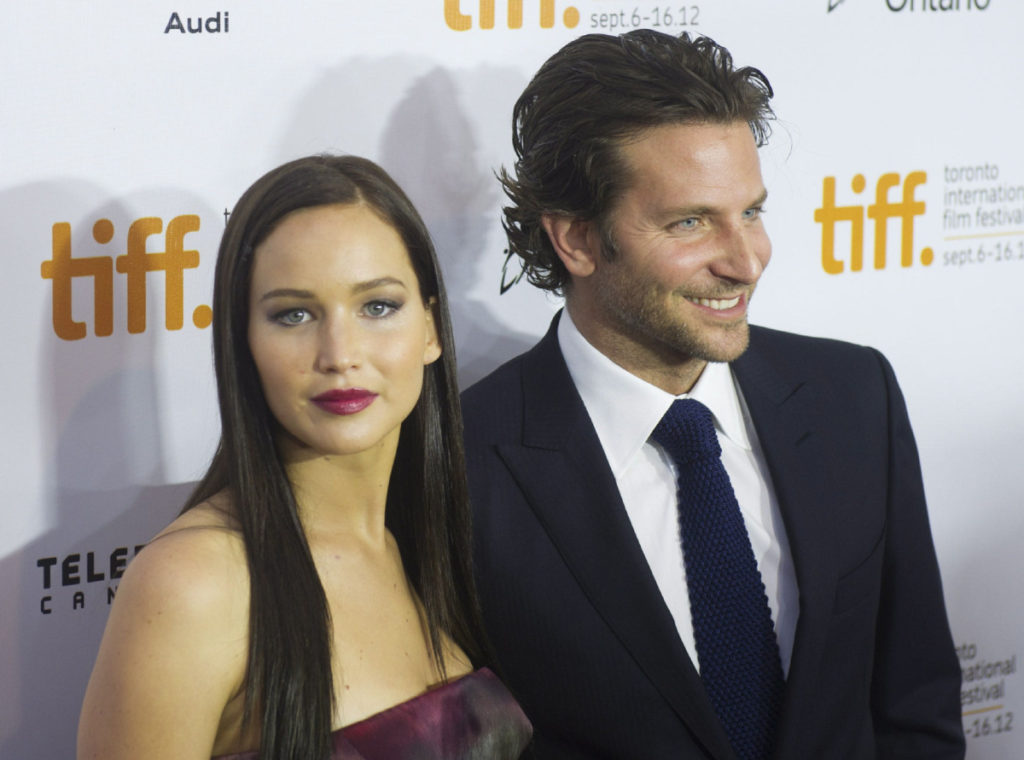 It was probably sad news to many people and those at FERNTV of how the Toronto International Film Festival decided a few months ago that they were going to reduce the amount of films at this yearly spectacle by 20 percent which works out be about 60 films. Â They say that TIFF got too big and "hard to navigate" and they were probably right so this move had to be made. Â Unfortunately, taking away the Vanguard selections away curated by none other than Midnight Madness curator Colin Geddes who has now moved on to developing the streaming horror channel Shudder was the shocker to us. Â As a result, TIFF has lost its underground type of feel and perhaps will go full blown commercial this year even though the reduction of films. Â TIFF has always been a preview film festival to the awards season and with the 42nd edition right around the corner, you know that they are not going to disappoint the global audience in Toronto especially with this new format.
Some strong notables announced today are playing as Galas at the Roy Thompson Hall such as director Neil Burger's The Intouchables untitled remake starring Kevin Hart and Bryan Cranston    Battle of the Sexes stars Emma Stone and Steve Carrel who play Billie Jean King and Bobby Riggs.  The expected tearjerker Stronger from David Gordon Green stars Jake Gyllenhaal who plays bombing victim Jake Bauman from the Boston Marathon.  Director Hany Abu-Assad's The Mountain Between Us stars Kate Winslet and Idris Elba.  Margot Robbie plays the iconic figure skater Tonya Harding in I, Tonya and the Netflix pick up Mudbound starring Carey Mulligan and Jason Clarke should round out the notables.  The film that should represent Canada to the fullest will be The Tragically Hip documentary Long Time Running.  Also making an appearance at the Roy Thompson Hall are Joe Wright's Darkest Hour and Paul McGuigan's Film Stars Don't Die in Liverpool  which are both Canadian premieres.
Some other notable films under the Special Presentations Program is none other than Darren Aronofsky's Mother! starring Jennifer Lawrence and Javier Bardem.  Another high profile film announced today was George Clooney's Suburbicon starring Julianne Moore and Matt Damon.  Of course we can't forget Guillermo Del Toro's The Shape of Water which should turn some heads.   Battle of the Sexes stars Emma Stone and Steve Carrell who play Billie Jean King and Bobby Riggs.  Angelina Jolie's First They Killed My Father: A Daughter of Cambodia Remembers will also make an appearance in this program.  To round out the selection both Rachels that being Weisz and McAdams will make an appearance in Sebastian Leila's Disobedience.
The 42nd edition of the Toronto International Film Festival begins September 7th and runs to the 17th. Â It should be an interesting year and perhaps easier to navigate unless you are fighting people to stargaze.
www.tiff.net