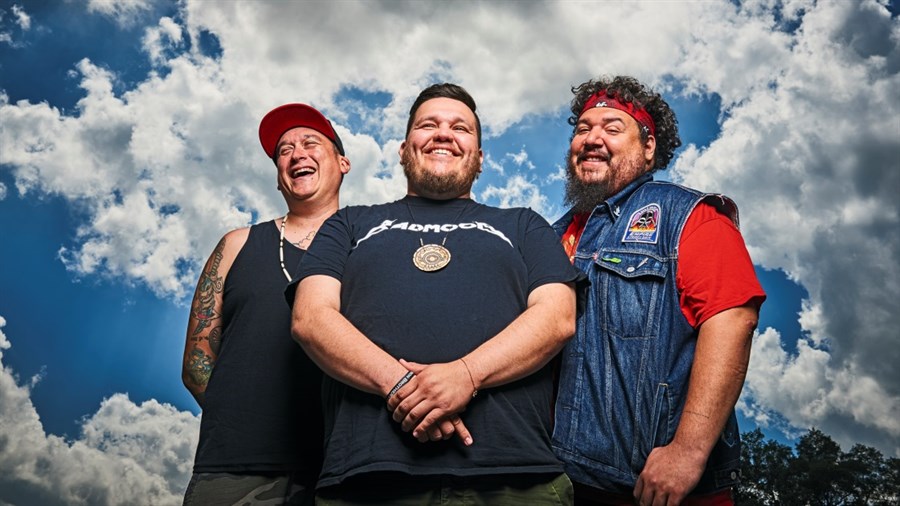 Remix a track by A Tribe Called Red, using only your eyes. Produced in collaboration with SESQUI and Pinnguaq and filmed at Toronto's Fort York, this interactive video from the acclaimed Indigenous DJ collective uses gradient audio to mix traditional and contemporary sounds, and features a throw down between hip-hop and traditional Indigenous dancers.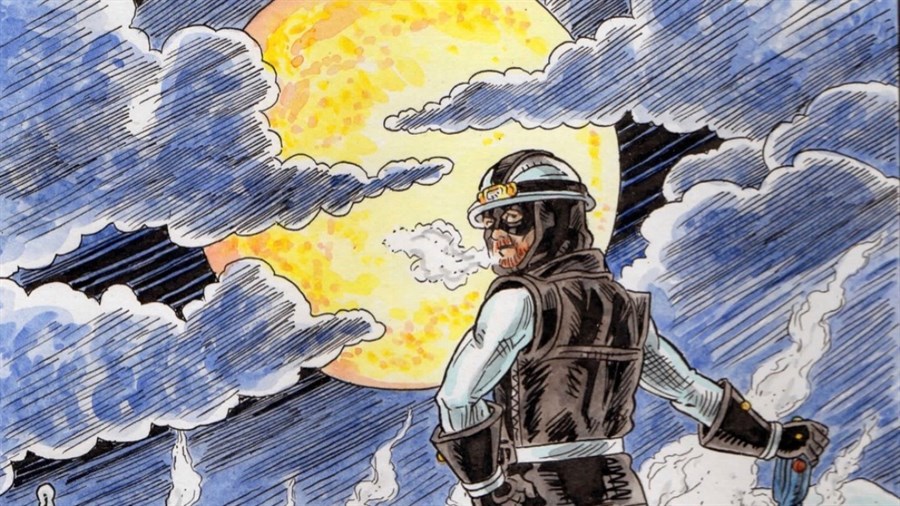 Brave, bold and benevolent, Polarman is a real-life superhero. This piece tells the origin story of Iqaluit's beloved masked anti-bullying crusader through an interactive mix of 360° video and comics drawn by Canadian artists Daniel Day, Leisha-Marie Riddel and Andrew Qappik.
BOTH POLARMAN AND A TRIBE CALLED RED:  INDIAN CITY 360° WILL BE SCREENING AT DOCX:  VIRTUAL REALITY AT BROOKFIELD PLACE STARTING ON FRIDAY, APRIL 28th TO SUNDAY, MAY 7th STARTING AT 10:00 A.M.
www.sesqui.ca